Medical Headshots & Medical Practice Branding Photos
A fun light-hearted moment with a plastic surgery team in Goleta, CA. A little something I like to call walking in chevron formation or, if you have seen the film Reservoir Dogs, it is basically the business version of the slow motion walk in Reservoir Dogs.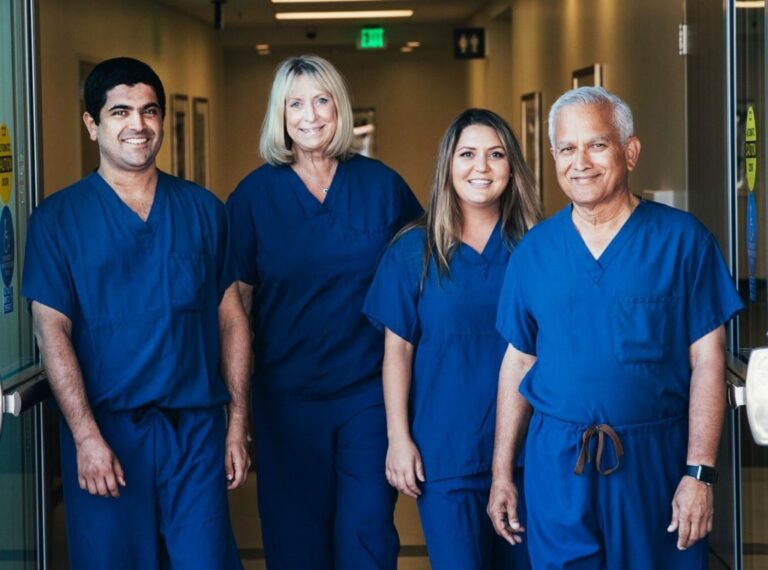 As an expression of our gratitude for their selfless service, we have been offering discounted medical office headshot and health professional branding photography packages to medical offices and providers that are involved in the treatment and prevention of Covid and all its related symptoms. I have always loved working with healers of all types and lately have been finding ways to depict a new health care cultural renaissance that seems to be emerging in this post pandemic world. 
Professional doctor headshots and medical office headshots and branding and lifestyle photography in Goleta and Santa Barbara.
Instead of the standard sterile, soulless and crispy clean white medical stock images, we are creating bespoke medical branding photography and discounted volume headshot pricing that reveals the personality and depth of care of these health care practitioners and research scientists. If you are looking for new medical practice headshots, team photos for your healing team or visuals for online branding for your health care practice, please consider us for your online photography or videography.