Clear Momentum For Creatives, Solopreneurs & Pretirees
"THE GOAL OF LIFE IS TO MAKE YOUR HEARTBEAT MATCH THE BEAT OF THE UNIVERSE, TO MATCH YOUR NATURE WITH NATURE."–JOSEPH CAMPBELL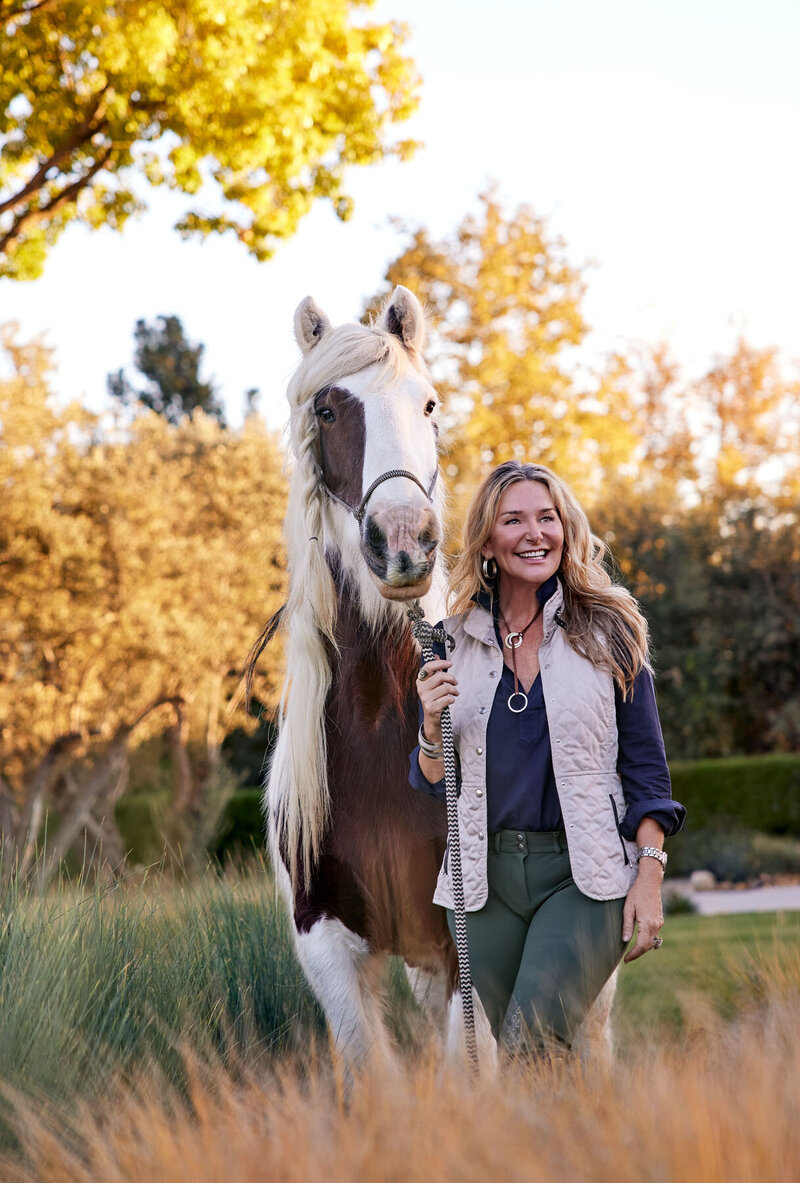 Less effort, more quality. Using Universal laws and behavioral and spiritual principles and tools, amplified by the exponential field of possibility we create together, we will cultivate greater aliveness and fulfillment through the giving of your deepest gifts.
My coaching has a common theme of helping you navigate change and become clear, enthused and engaged again through a series of powerful questions, sequential action steps, and daily microdisciplines.
Whether you identify as a blocked or underfunded creative, highly sensitive spiritual person, or lifelong achiever ready for something more satisfying in the second half of life, we can build an alliance and a plan to get you from where you are to where you want to be.
If Not You, Then Who? If Not Now, Then When?
"It may be that when we no longer know what to do we have come to our real work, and that when we no longer know which way to go we have come to our real journey."
Wendell Berry
"Doug Is As Gifted As They Get When It Comes To Uncovering His Client's Real Essence And True Gifts. The Session Feels Totally Relaxed And Every Time I've Been Absolutely Blown Away By The End Result And The Clarity Of My Own Insight. And He's Truly A Lovely Human Being, Which Makes The Whole Process Easy And Fun."
Karen W, Executive Coach
"There Were So Many Things I Loved About My Experience Working With Doug. His Professionalism And Thoughtfulness Were Evident Even Before We Met For Our Discovery Session When He Sent His Intake Form! I Whole-Heartedly Recommend Him."
Caitlin S, Actor