C0-CREATIVE BUSINESS SANGHA
A Few Members of My Branding Photo Family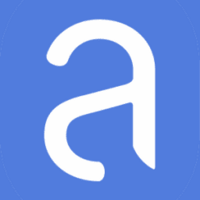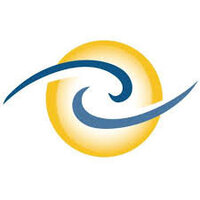 assn for comp energy psychology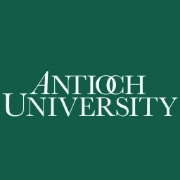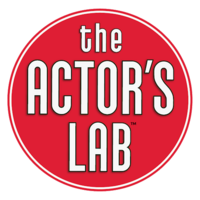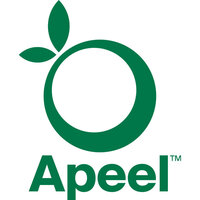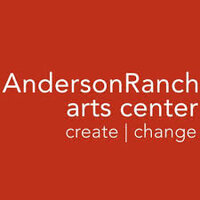 anderson ranch arts center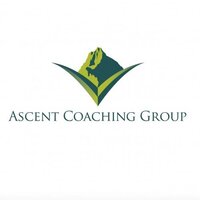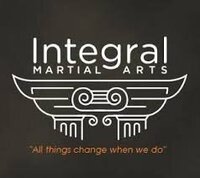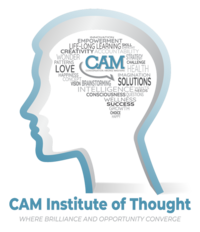 conversation among masters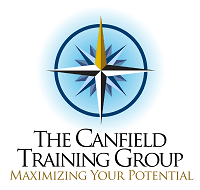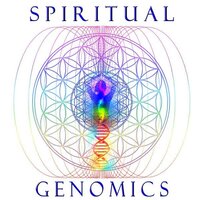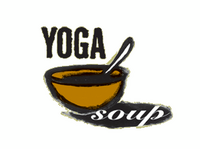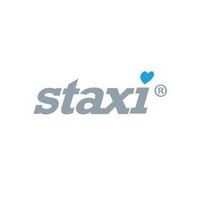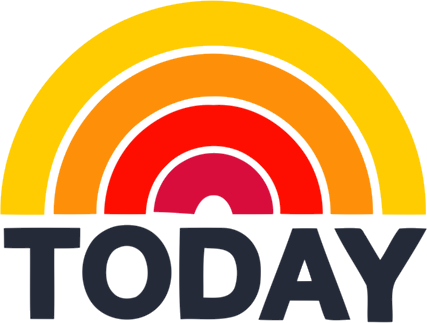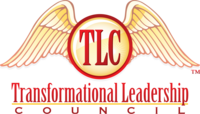 transformational leadership council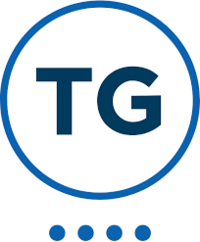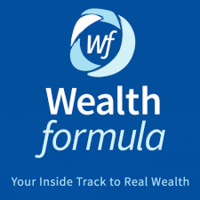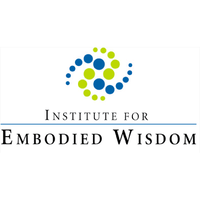 institute for embodied wisdom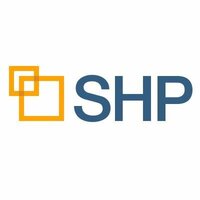 strategic healthcare programs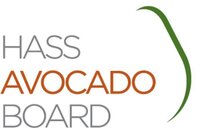 Business Photo and Branding Photography Clients
Professional Photography as Proactive Midlife Crisis
Usually the deep pursuit of something for the pure joy of it happens really early or really late in life, but when LASIK surgery transformed my vision at the peak of my marketing career at 36, I left Colorado and my job to embark on a six month quest for reverence around Japan, southeast Asia, Australia and New Zealand.  Armed with my trusty little Canon SureShot, and competing with my travel companion for Shot O' the Day, I yearned to share my sense of wonder and awe in the vibrant landscapes, and the joy and innocence in the Cambodian monks and children became a way for me to integrate and stabilize my new found senses, including a new sense of identity and unicity.  After training at Rocky Mountain School of Photography and working and learning at Anderson Ranch Arts Center as their Marketing Director, and many other spiritual dalliances, I began to realize how powerfully transformative it is to see and be seen and how the pursuit of this craft was widening my own inner aperture. That curious inkling led to many serendipitous synchromystical events including photographing the Dalai Lama at the Aspen Institute, becoming the Event Photographer for the Transformational Leadership Council for almost 10 years all over the world, photographing covers for Spirituality & Health, photographing people like Michael Beckwith and Michael Murphy, Heidi Klum and Roma Downey and doing Annual Benefit and Annual Report photography for places like Esalen Institute, the Ojai Foundation and the Red Cross.
The Real Gift of Being a Branding Photographer
I've been a professional photographer for 17 years now. Looking back I'd say that the main gifts of being a headshot photographer and branding photographer are the heart connections and heightened moments I've been blessed to have access to. It is truly miraculous and never the same twice. It's a call to heightened attention (what Michael Beckwith calls reverential alertness)  and a call to love and it inspires us both to get out of our own way and drop into a field of something beyond us. A happy side effect of shining the branding photo light is that it also attracts new circumstances and people beyond what we think is possible I generally work with more established conscious personal brands and businesses who are elevating their visual narratives and also refining their messaging to target a very clear and loyal niche.  Some of my better known influencers and spiritual figures who have chosen me as their branding photographer include Adyashanti, Lisa Odenweller, Mark Sisson, Jack Canfield, Mike Dooley, Ariana Strozzi, Rich & Kathy Fetke, and many others.
Let the beauty of what you love be what you do--rumi
GRIT

GRACE

COMEBACKS

GIVEBACKS
Authors, Coaches Speakers, Healers, Teachers
Big Oil, Pharma And Defense

frequently Photographing In..
Doug Quickly Gets The Essence Of Who You Are And He Brings That Out In His Photographs. We Have Worked Together Multiple Times And I Am Always Amazed. He Truly Is An Exceptional Artist.
Sylvia F Executive Coach
I've Had Author Photos Taken By Well-Known NYC Portrait Photogs And A Really Good Hollywood Photographer. But Doug Ellis Is The Best.
Paul., Author
I've Never Had So Many Compliments On My Business Portrait As I Have On The Ones Doug Took. Comments Like, "He Really Captured Your Personality" And "Your Essence Shines Through," Show Doug Is Looking For More Than Just Nice Shots Of You. He's Going Deeper To Bring Out Who You Really Are.
Sharon M, Realtor